A new INGV headquarters at the CGT
Renewed and expanded the Agreement between University of Siena and Italian National Institute of Geophysics and Volcanology (INGV) for technological innovation in the field of geosciences.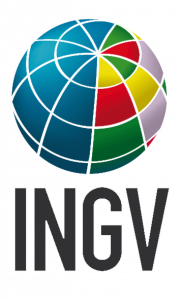 Thanks to the new Agreement, a new branch of the INGV was established at the Center for GeoTechnologies (CGT) of the University of Siena in San Giovanni Valdarno (AR).
With the new headquarter, is consolidated and strengthened the collaboration established over five years ago for studies in the field of prospecting geophysics, reconstruction of the crustal structure of the Italian area and geomatics.
The offices are made available free of charge by the CGT, so that the exchange of knowledge between the researchers of the two bodies is increasingly intense, sharing experiences also in the context of the use of the equipment already acquired by both.
Both the President of the Centre for GeoTechnologies of the University of Siena, Prof. Riccardo Salvini, and the President of the INGV, Prof. Carlo Doglioni expressed great satisfaction; both of them strongly wanted the strengthening and institutionalization of the existing collaboration.
Here the link to the news on the INGV website.
.